Your Trusted Small Business Partner
Customized start-up services to launch and grow your new or existing business. Every new business is unique, we build a start-up proposal based on your specific needs and goals established during our initial discovery phase. We provide a unique, agile delivery approach to empower you at every stage of implementation.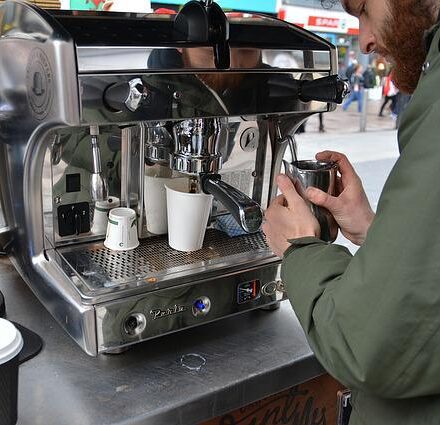 Business Solutions
As a technology and marketing solutions provider, we partner with businesses to design, launch and grow through innovative technology solutions. From website design, IT infrastructure, and even finding a location to host your business, we work with you at every stage of development.
"Sapien, volutpat magna erat dolor mi, leo eu sagittis arcu at a turpis ipsum eget pellentesque in amet ac purus eu molestie sit scelerisque viverra volutpat ultrices mauris diam dictum nec."
"Enim cursus sed nam enim scelerisque euismod etiam nunc nisl vivamus viverra elementum, diam et urna sed suscipit risus, lectus pulvinar varius velit blandit etiam massa posuere mauris scelerisque ornare nunc sed."
"At pellentesque faucibus morbi morbi vel magna at eleifend mauris est nisl purus tellus magna volutpat elit quis nunc adipiscing mauris odio ornare nunc."